Welcome to your virtual home,
Augustinian!
The University of San Agustin has been in existence since 1904. From that time onwards, the University has produced individuals equipped with Unitas, Caritas, and Veritas. Up until now, these Golden Eagles are continuously conquering their respective fields and soaring high in glorious read and gold. Indeed, their Alma Mater will always be proud of them!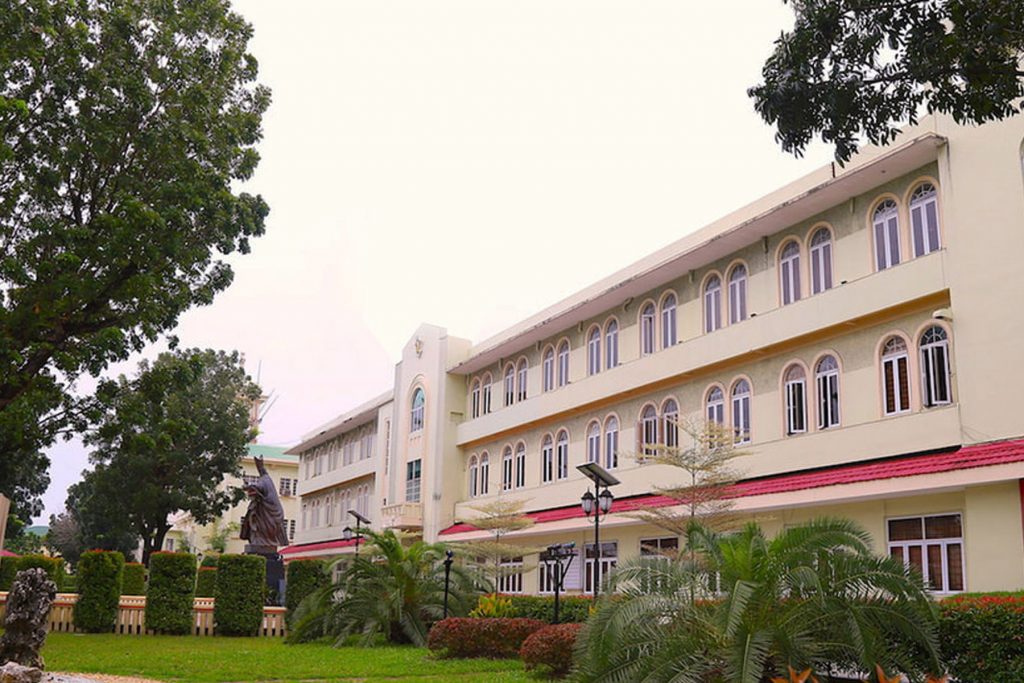 As representatives of the Alumni Relations office of the University, we would like to express how immensely proud we are of your accomplishments and the person you have become. Your embodiment of the Augustinian values that our institution upholds as a core foundation is truly remarkable and inspiring. We wholeheartedly commend you for sharing these values with the rest of the world, as they are crucial in making this world a better place. As part of our office's commitment to supporting our alumni, we want you to know that we are always just a phone call or email away. Our team is always ready to assist you with any concerns you may have, whether it's related to your career, networking opportunities, or even just a simple question. We sincerely hope that you will continue to soar high and live out the values that our University has instilled in you. Always remember that we are here to support you every step of the way. May God's blessings be upon you always.
General Luna Street,
Iloilo City 5000, PH
MON-FRI 08:00 AM – 05:00 PM