Welcome to your virtual home,
Augustinian!
The University of San Agustin has been in existence since 1904. From that time onwards, the University has produced individuals equipped with Unitas, Caritas, and Veritas. Up until now, these Golden Eagles are continuously conquering their respective fields and soaring high in glorious read and gold. Indeed, their Alma Mater will always be proud of them!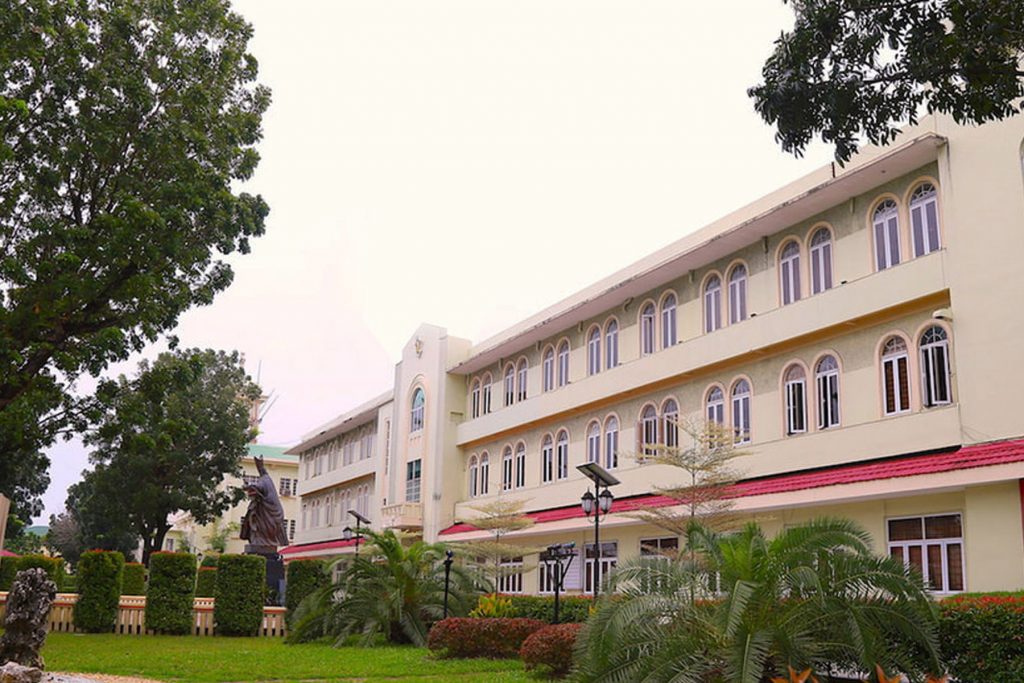 We, in the Alumni Relations of the University, are proud of what you have become. Continue on embodying the Augustinian values, and share them to the rest of the world. We are just here, ready to back you up whenever you need it. We are also glad to assist you with your concerns. Just feel free to communicate with us. Soar high and God bless!
General Luna Street,
Iloilo City 5000, PH
MON-FRI 08:00 AM – 05:00 PM